Global Women's Health, Rights and Empowerment Initiative (GWHREI) is a community based LBQ+ and sex worker led non-profit organization working to mainstream the rights, wellbeing, and inclusion of women in Nigeria. We believe in the power and agency of women and girls in all their diversities, irrespective of their SOGIESC identities and work to ensure their right to make informed choices over their bodies in dignity, access sexual and reproductive health and rights, achieve gender equality and thrive in a world that respects their fundamental human rights.
We apply decolonized feminist led principles from the context of the communities we work with to identify exclusionary tendencies for the most marginalized groups of women, ensuring that our programming, policies, and advocacies represent the needs and voices of the people we serve.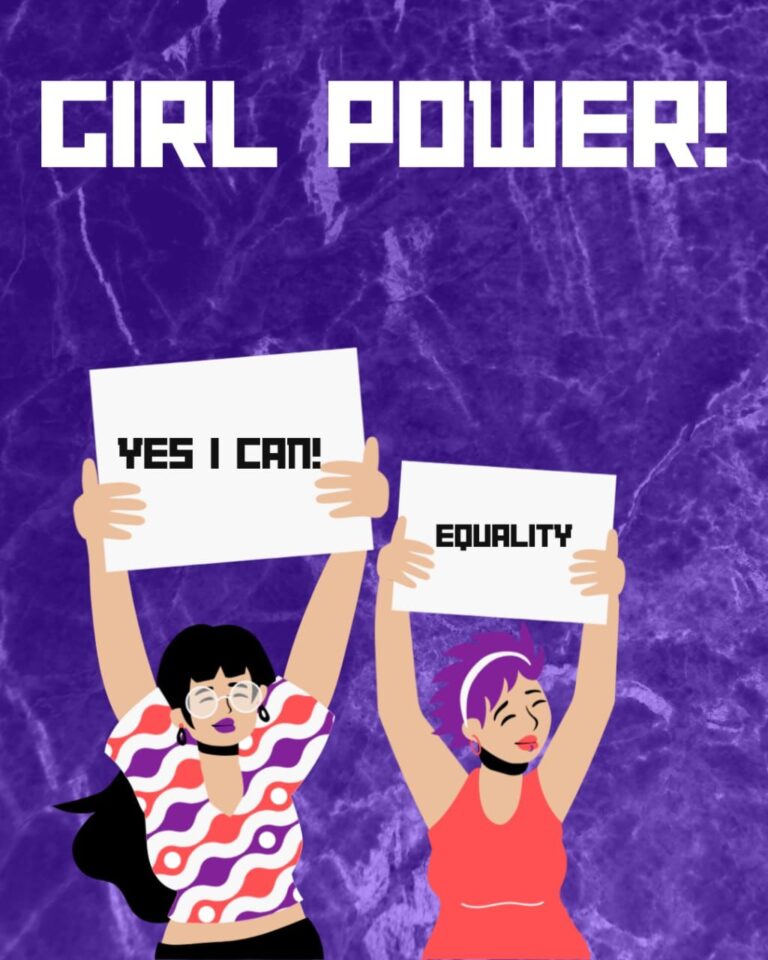 As a feminist organization, we adopt a human rights participatory approach across all our programming, recognizing that our communities of women have a central role to play in transforming the society to realize their rights and attain the highest standards of health and wellbeing. To advance this, we improve the capacities of the women we work with and for, through facilitated participatory learning and community accountability mechanism. Our engagements prioritize community participation that is inclusive of the most underserved communities of women, encouraging organized action and collaborations, for co-production. We promote power sharing for social transformation, and this trickles down to our needs assessment process and programming for solutions.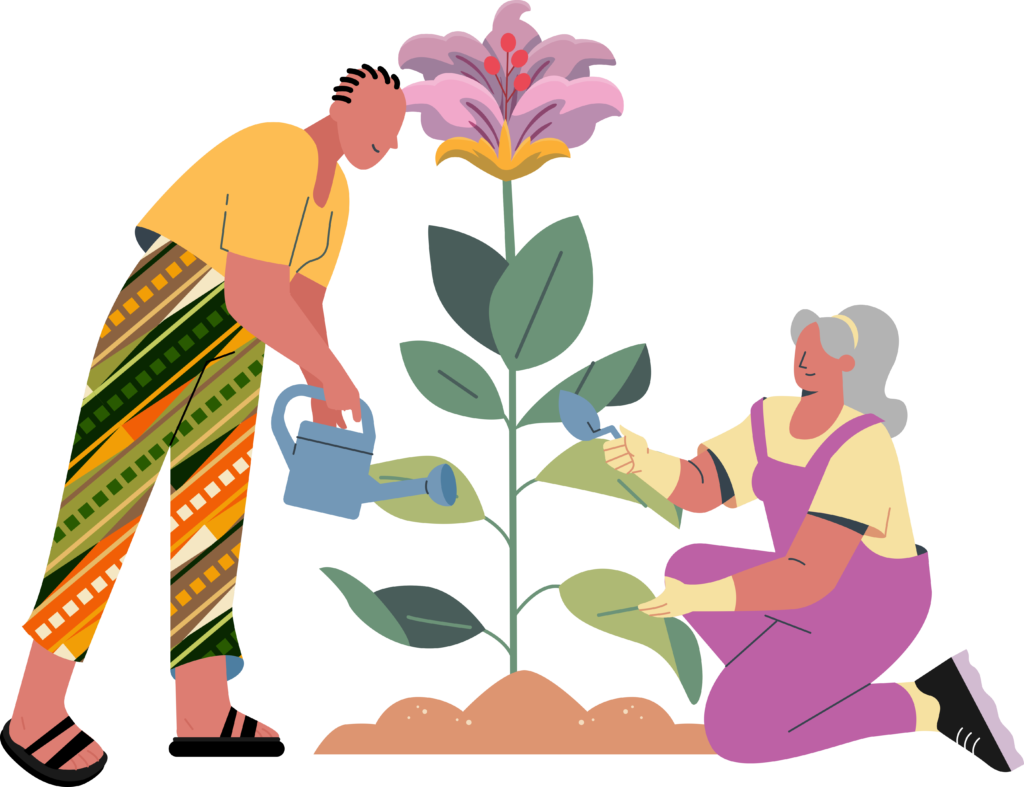 Through its daily practices, in the design, implementation, and monitoring of its initiatives and in the relations with other stakeholders, GWHREI is guided by values such as:
Inclusivity
At the core of our work, is recognition and respect for diversity, ensuring that our programs, policies, and advocacies are inclusive, by applying an intersectional lens to the work we do, while holding not just other stakeholders accountable, but looking inward to ensure that we do not leave anyone behind.
Empathy
Enabling empathic engagements both within and outside our organization ensures that we listen, see, and establish honest connections through our work. We cannot build sustainable support for our communities of women, if we do not understand them and this is integral to the work we do.
Consistency
While adapting to change as we work, we stay true to our vision, mission, goals, and approaches. Consistency keeps us grounded and ensures that we stay true to our values.
Transparency
At all times, we exemplify trustworthy and honest management of human and financial resources, active accountability before donors, represented persons and sincerity in the way we work together, internally as a team. 
Co-creation
Solutions for us cannot be made without us and understanding this principle guided us to adopt co-creation throughout all our work methodologies. We want the women we program for and represent, to be an active part of the solutions we enable, shifting power structures and ensuring the integrity of our solutions.
To Learn More, Visit Our Project