READ OUR BROCHURE FOR MORE PROJECTS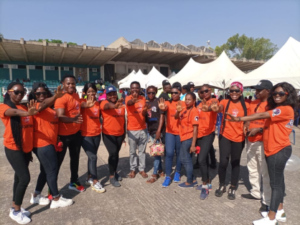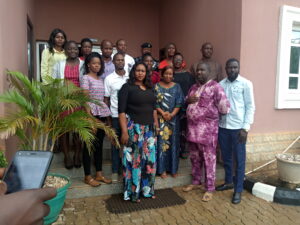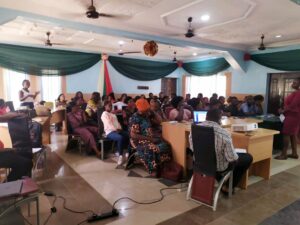 Successive Organizational Assessment and Training for Enhancing Key Population Interventions in Nigeria
Global Fund (Implemented by Heartland Alliance International)
GWHREI in Partnership with Heartland Alliance International conducted successive organizational assessment and training for identified Key Populations (KPs). The assessment and trainings were aimed at organizational capacity building and strengthening, equipping them with the requisite knowledge, skill sets and right attitudes to develop and implement sustainable programs and access resources from donor agencies.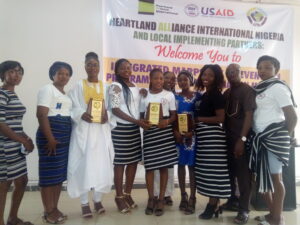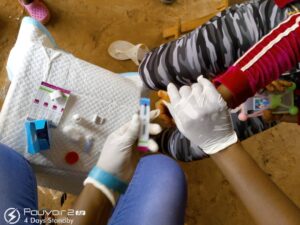 MARPS HIV Prevention Program (IMHIPP)
As part of the implementers of the UNAIDS 2017 to 2018 Integrated MARPS HIV Prevention Program (IMHIPP), GWHREI was the community host, providing HIV testing services to community members, referral and linkages to positive clients. Also facility collaboration, advocacy and service delivery, training outreach staffs including HIV Counselors Tester (HCT) and refresher training for counselor testers. The organization also identified GBV cases for referrals for psychosocial support and post GBV care.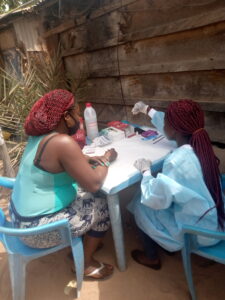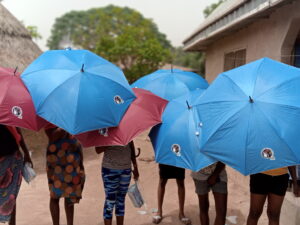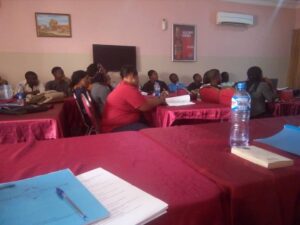 CDC-Key Population Investment funds (KPIF)
GWHREI implemented the CDC-Key Population Investment funds (KPIF) through APIN Ensuring Comprehensive HIV/Aids Response and Building Sustainable KP-led and KP friendly community approach (EnCOMPARS). The project was implemented from October 2019 to September 2020 targeting female sex workers in Makurdi, Otukpo, Guma, and Kastinala Local government areas of Benue State. The project's main goal was to provide services including access to HIV prevention, strategy and risk-based testing, provide gender based care, psycho-social support, care and treatment that is evidence-based, with efforts towards retention to achieve viral suppression and support organizational development and institutional capacity building, KAP program implementation and increase the number of Key Population reached with combination of prevention interventions. Similarly another project was implemented by GWHREI titled Optimizing HIV investment for Impact (OHII) by Society for Family Health through APIN Public Health Initiative, under the Global Fund HIV intervention in Gombe.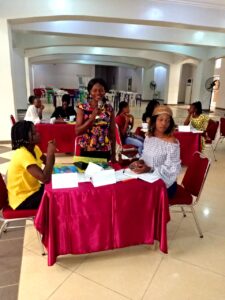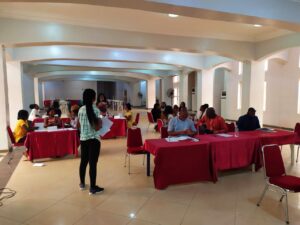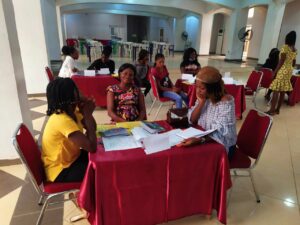 Negotiations Skills Training and Covid-19 Awareness
During the 2020 COVID-19 pandemic, GWHREI, in collaboration with Benue State AIDS Control Agency implemented trainings to strengthen the capacity of females between the ages of 20-24 on best practices, negotiation skills and COVID-19 awareness, to enable them to have safer sex negotiation skills during the pandemic. This also equips them to identify commodity pick up and counseling centers, enabling better access to services.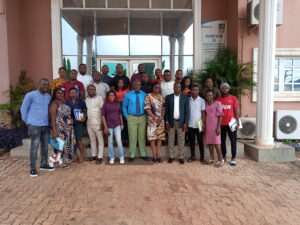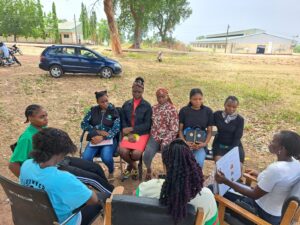 Improving Access to Sexual Reproductive Health and Rights/Abortion Selfcare (SRHR/ASC)
GWHREI implemented the IPAS Anon 2 project on improving access to Sexual Reproductive Health and Rights information including abortion self-care for adolescent girls, young women, people with disabilities and female campus students, all within the ages of 15-35.
Through peer-to-peer education, they were sensitized on comprehensive SRHR information and abortion safe care practices, with the goal to close the educational gaps on comprehensive sexuality education in Nigeria. Cohort sessions were also held to build community and provide more accessible information points for participants. Through this project, Abortion Self-care (ASC) training was also provided for Patent Medical Vendors (PMVs) in Benue State, enabling them to provide youth-friendly services.
As a community-based and community-led organization, your donations can help make an impact in the lives of the women we work for, Donate today
Together We Can Change The World!