For the LGBTQIA+ community in Africa, organizing Pride events comes with heightened risk of infiltration and police crackdown, inability to mobilize people for security reasons and lack of access to financial resources for a March. But over the years, several countries have braved the odds to come out for Pride as a protest against the injustice the community faces from social discrimination, systemic exclusion and oppression. Innovative ways have also been used on the continent, with technology enabling virtual Pride events for community bonding, healing, amplifying voices, changing narratives and demanding for the rights and dignity of LGBTQIA+ persons.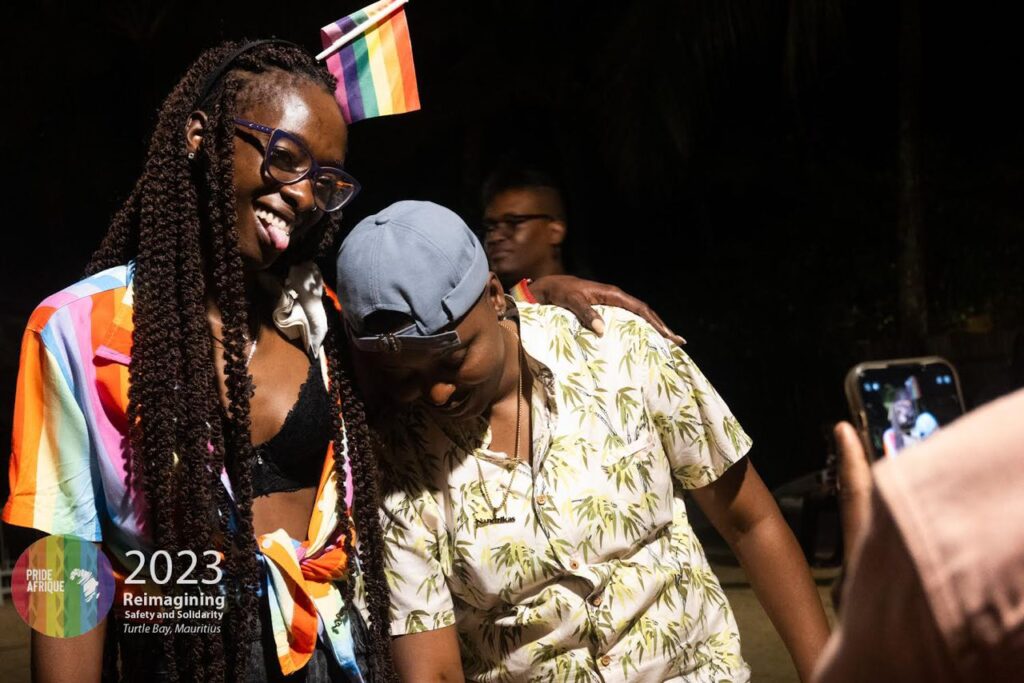 On the 3rd of August, 2023, GWHREI partnered with Pride Afrique to organize the First in-person Continental Pride in Africa, at the Pan Africa ILGA conference in Mauritius.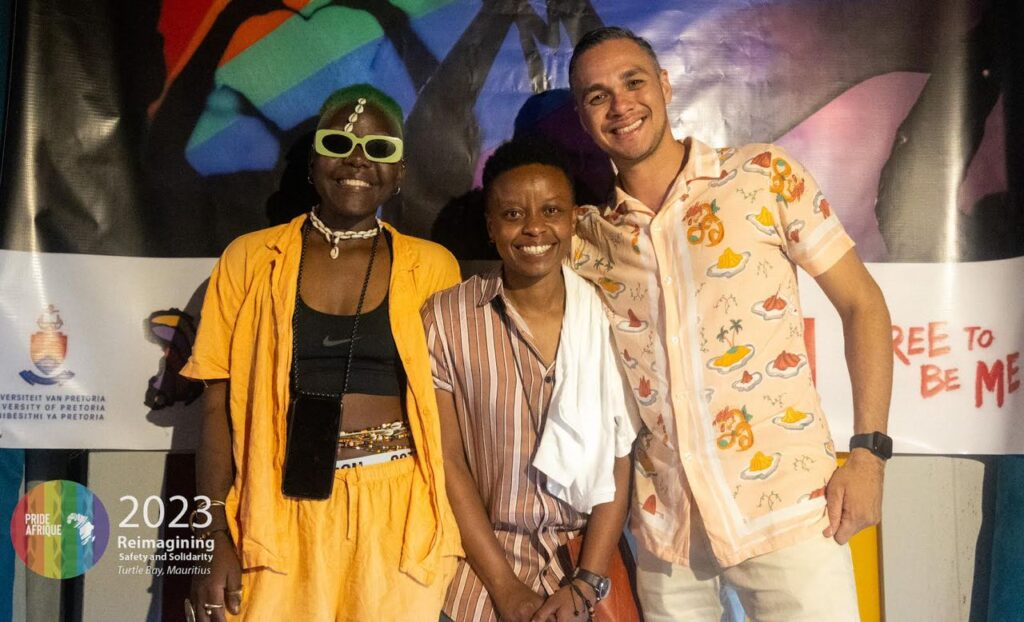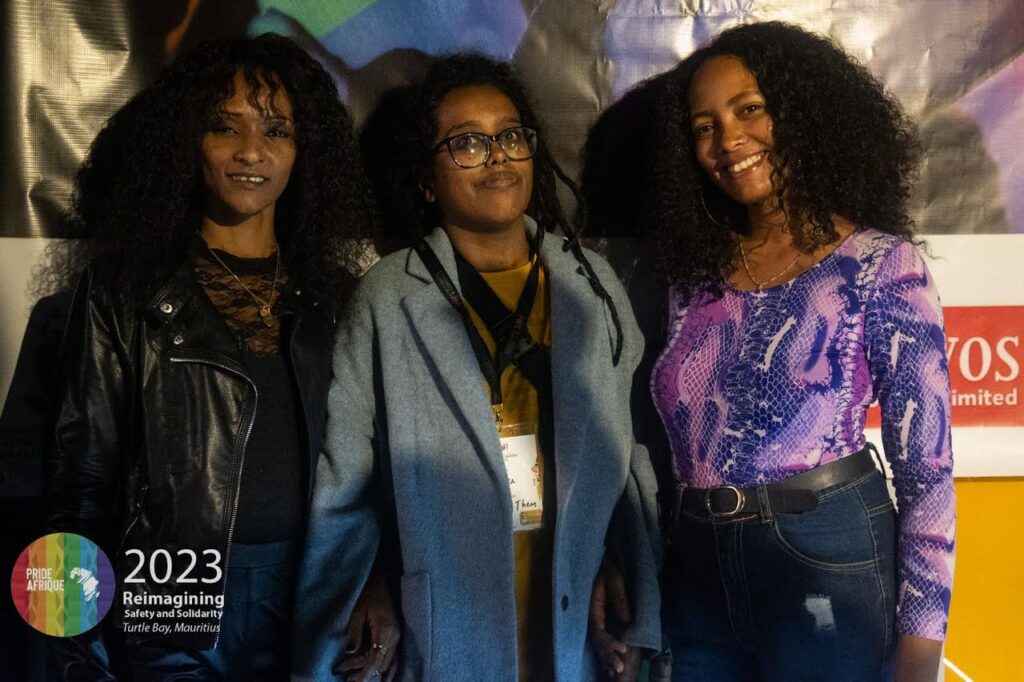 As an organization committed to the respect and promotion of human rights, being a part of this was monumental for us, as we all made history and helped in creating a space where LGBTQIA+ persons from all over the continent could sit together with policy makers, government representatives and diplomats to reimagine their safety and security. It was particularly important to see LBQ women, trans, intersex and non-binary persons taking up space at the Pride event.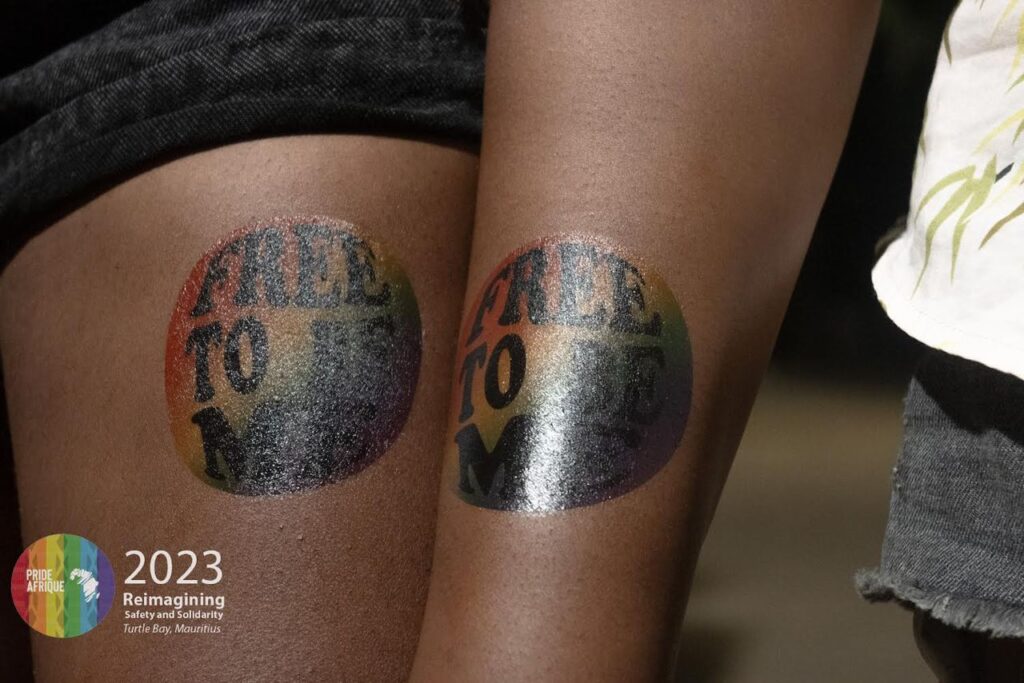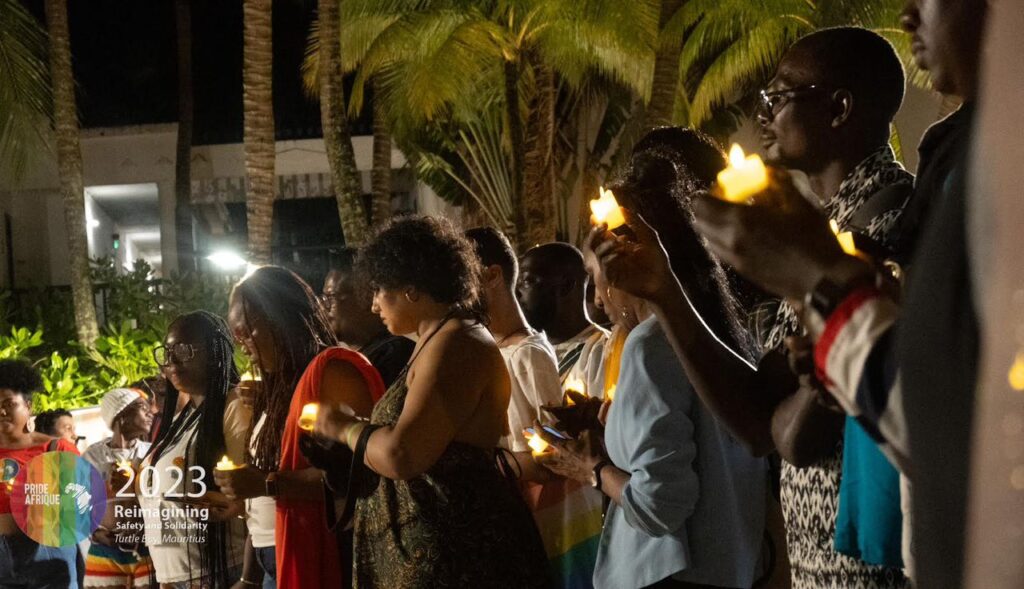 We look forward to supporting and being a part of so much more, in the future.